Affordable Ways to Boost Your Home's Curb Appeal
You can get your Charlotte home ready for sale with a few simple and affordable upgrades. It all starts with curb appeal — that first and fleeting glance that tells a prospective buyer, "Yes, I want to see more." Home values in Charlotte do vary, but you want to get the best price possible.
Set priorities. Your real estate agent can help you with that. Experienced and professional agents know the best ways to draw in customers.
Lawn, Shrubbery, and Flowerbeds
The lawn is one of the first things people notice about a home for sale. If your grass is high, full of weeds, brown in spots, or just shaggy, it attracts pests and your buyer will see it as a daunting task to remedy. That could reduce the offering price. Hiring a reliable, local landscaping professional to improve your lawn is affordable and can have a high ROI, especially if your lawn has been neglected.
Shrubs should be neat and trimmed, especially in front of the house. Edge flowerbeds using a trimmer and consider adding some decorative borders. Remove weeds from beds and gardens. Florida has a wonderful array of native flowers that catch the eye; take advantage of this natural beauty! Add some pentas, begonias, sweetheart caladiums, and rain lilies for a rainbow of color.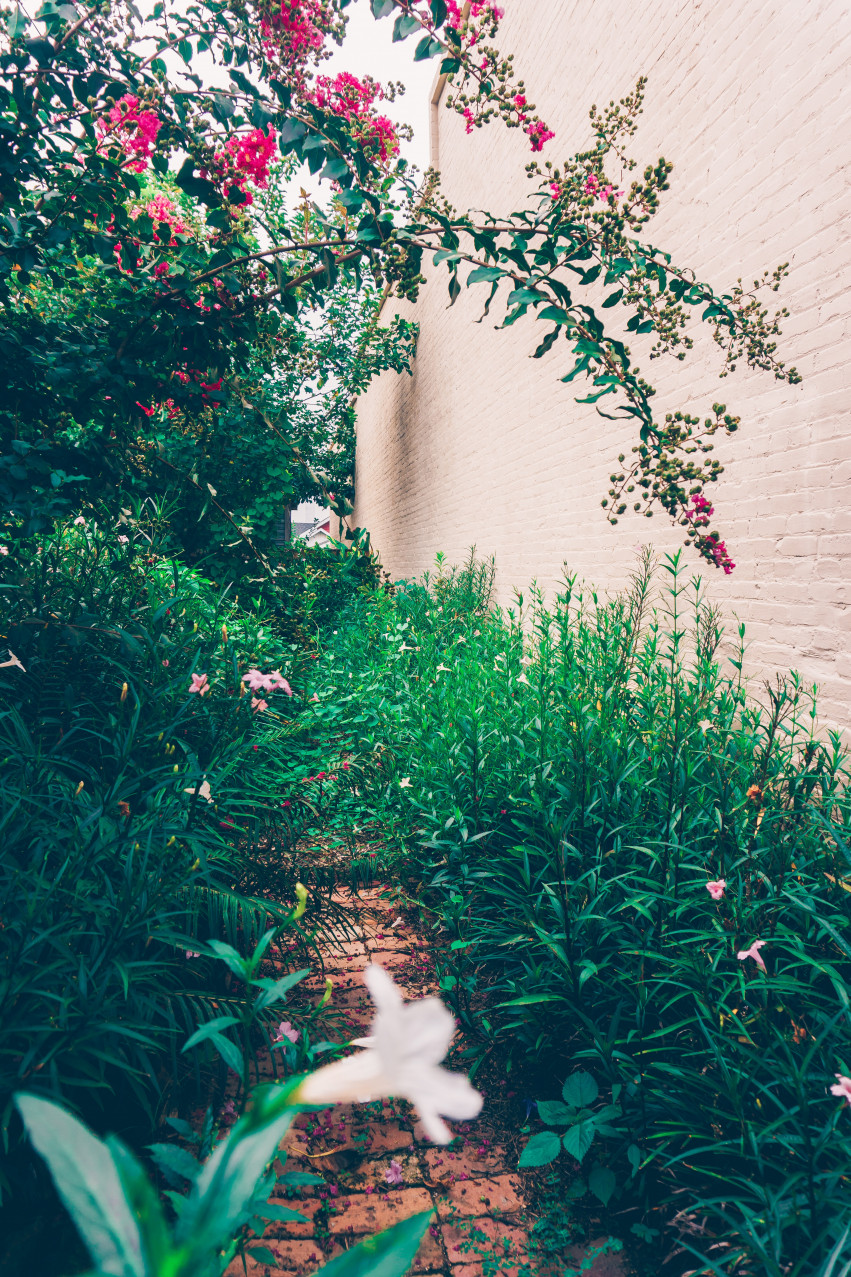 Driveway and Walkways
Wash the driveway.
Yes, wash the driveway. Over time, dirt and grime cover the drive and walkways to make everything look gray and dingy. Rent a power washer to rinse asphalt and cement areas. Clean the drive, walkway, patio or deck, and steps leading to the front door.
Spice up the driveway's path with solar lighting, decorative rocks, and flowerpots. This will encourage people to look in that direction.
Doors and Light Fixtures
After the yard, the next thing prospective buyers notice is the immediate condition of the house – which includes the front door. Inspect it; should it be painted? Replaced? Pro tip: black doors are trending right now and add a significant amount to the sale price. Paint the garage door as well, because damage is hard to miss. Sand, repaint or varnish all doors, shutters, fences, window ledges, decks, and railings. Get rid of old, rusted light fixtures. There are new energy-efficient and modern styles that can truly brighten up the outside of your home.
Mailbox and House Numbers
A dented and chipped mailbox may seem inconsequential, but it's immediately noticeable. Depending on how ornate you want it to be, mailboxes are reasonably priced. Maybe all it needs is a coat of paint but if you buy a new one, be sure to follow the U.S. Postal service's rules for mailboxes.
House numbers are an immediate draw of the eyes; you want people to find your home. New numbers don't cost much, but they get the job done. Purchase large clear-font house numbers that are easy to attach to the front door.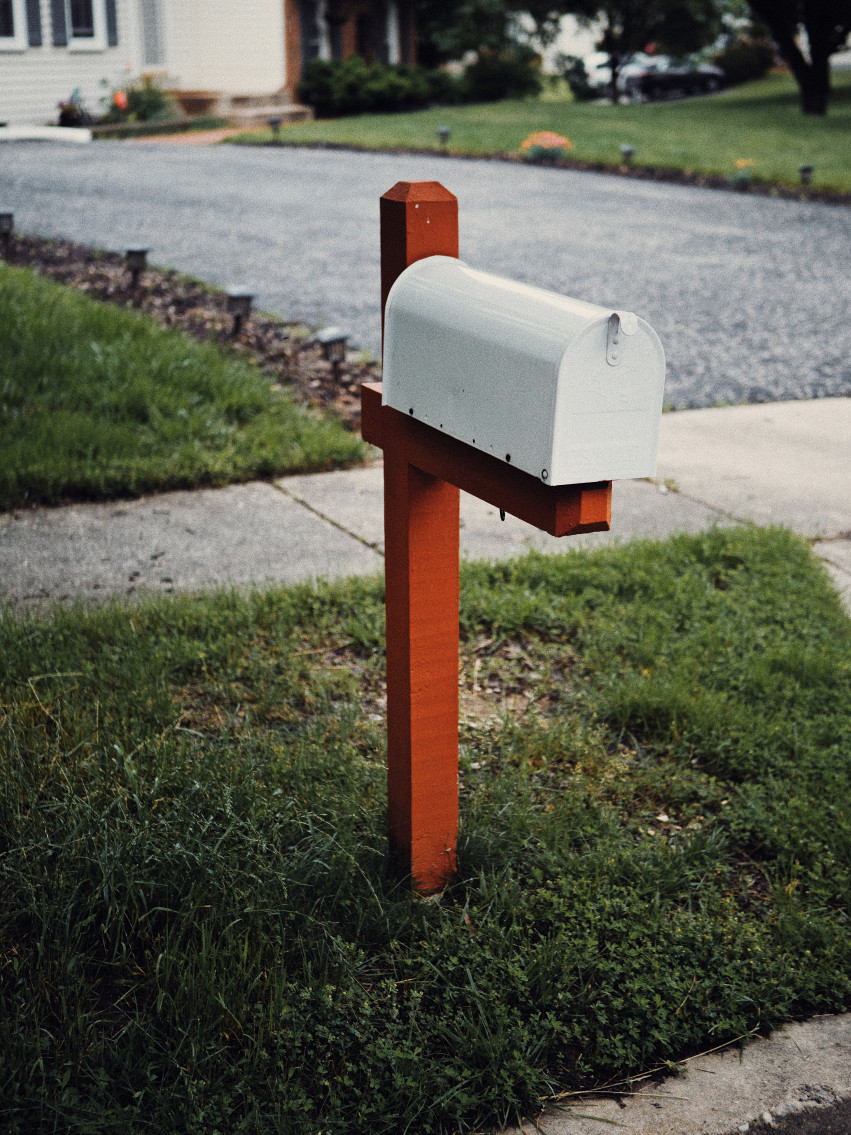 Getting the outside of your home ready for that first glance is important - especially if you want anyone to check out the inside. It doesn't have to be an expensive task, but creating more curb appeal for your home is part of the cost of doing business.
Roselyn Jenkins is a real estate agent who spends much of her time fixing up and flipping old houses. Her specialty is creating eye-catching landscapes.